Manhattan Divorce Lawyer Juan Luciano Explains New York State's Non-Community Property Law
Manhattan divorce lawyer Juan Luciano (https://divorcelawfirmnyc.com/is-new-york-state-a-community-property-state/) of Juan Luciano Divorce Lawyer recently released an article explaining New York State's marital property law. The article aims to help couples who are going through a divorce understand the distribution of assets and debts during the separation process.
In the article, the Manhattan divorce lawyer explains that New York State is a non-community property state, meaning it follows the theory of equitable distribution. The court will distribute the assets fairly between the two spouses based on various factors, such as the length of the marriage, each partner's conduct during the marriage, and their financial situation.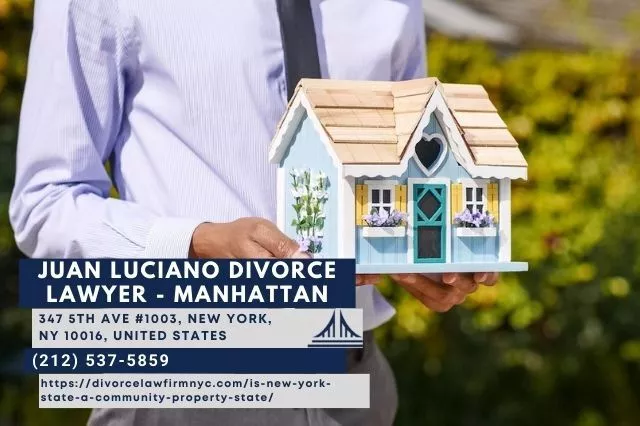 "Every divorce is different, and the property distribution may depend on many factors," said the Manhattan divorce lawyer. "It's important to speak with an experienced divorce lawyer when dealing with matters such as the division of debts. Having a skilled attorney may be able to help the client understand their roles and responsibilities when it comes to asset division."
Juan Luciano also explains in the article that debts accrued during the marriage, like assets, must be divided. Debts tied to an asset, such as a mortgage or car loan, often remain with the asset. Other unsecured debts, like credit card debts, must be shared between the spouses and discharged as part of the divorce decree.
To distribute the assets fairly, the law requires determining the separate and marital property of the couple. Marital property includes all property gained by both or either spouse during the marriage, while separate property includes property acquired before the marriage, through inheritance, and compensation for personal injury.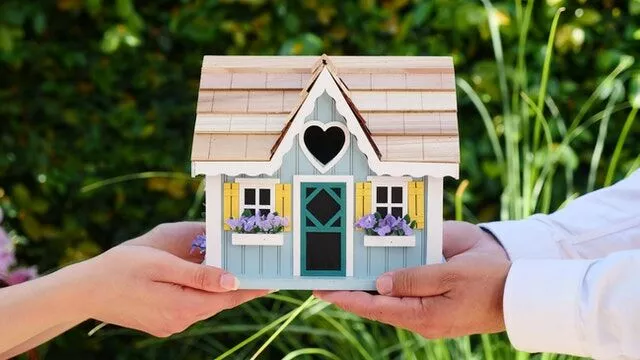 "The spouse claiming that certain property or asset is separate property should provide proof supporting the claim," said Juan Luciano.
Furthermore, the lawyer adds that when people are getting divorced, they usually think about how to divide their stuff like the house or money they saved. But they don't always know that debts they got during the marriage also need to be split up. Sometimes, if the debt is linked to something like a car loan or mortgage, the person who keeps the asset will have to pay off the debt. This is usually explained in the divorce agreement.
Usually, debts that a couple acquires while they're married are shared equally. But if one person gets into debt by themselves, like buying something in secret while cheating, then they're the only one who has to pay it off.
Lastly, Juan Luciano's article serves as a valuable resource for couples going through a divorce in New York State. It highlights the importance of seeking the guidance of a skilled divorce lawyer to navigate the complexities of property division and debt distribution
About Juan Luciano Divorce Lawyer:
Juan Luciano Divorce Lawyer is a boutique family law firm in Manhattan, New York. They offer comprehensive legal services in all areas of divorce and family law, including child custody, support, visitation, property division, spousal support, and prenuptial and postnuptial agreements. Their team of experienced and dedicated lawyers is committed to achieving the best possible outcome for their clients.
Media Contact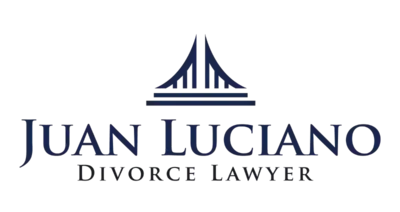 Company Name
Juan Luciano Divorce Lawyer – Manhattan
Contact Name
Juan Luciano
Phone
(212) 537-5859
Address
347 5th Ave #1003
City
New York
State
New York
Postal Code
10016
Country
United States
Website
https://divorcelawfirmnyc.com/
COMTEX_426291553/2737/2023-03-10T09:11:39
About Author
Disclaimer: The views, suggestions, and opinions expressed here are the sole responsibility of the experts. No Feature Georgia Heralds was involved in the writing and production of this article.